Welcome to This!
"this" meaning a very-under-construction art site.
Give this some time! For now check out my art tumblr: clicko.
Here's how you can make bold and italic text.
Two placeholder images to put some art on here: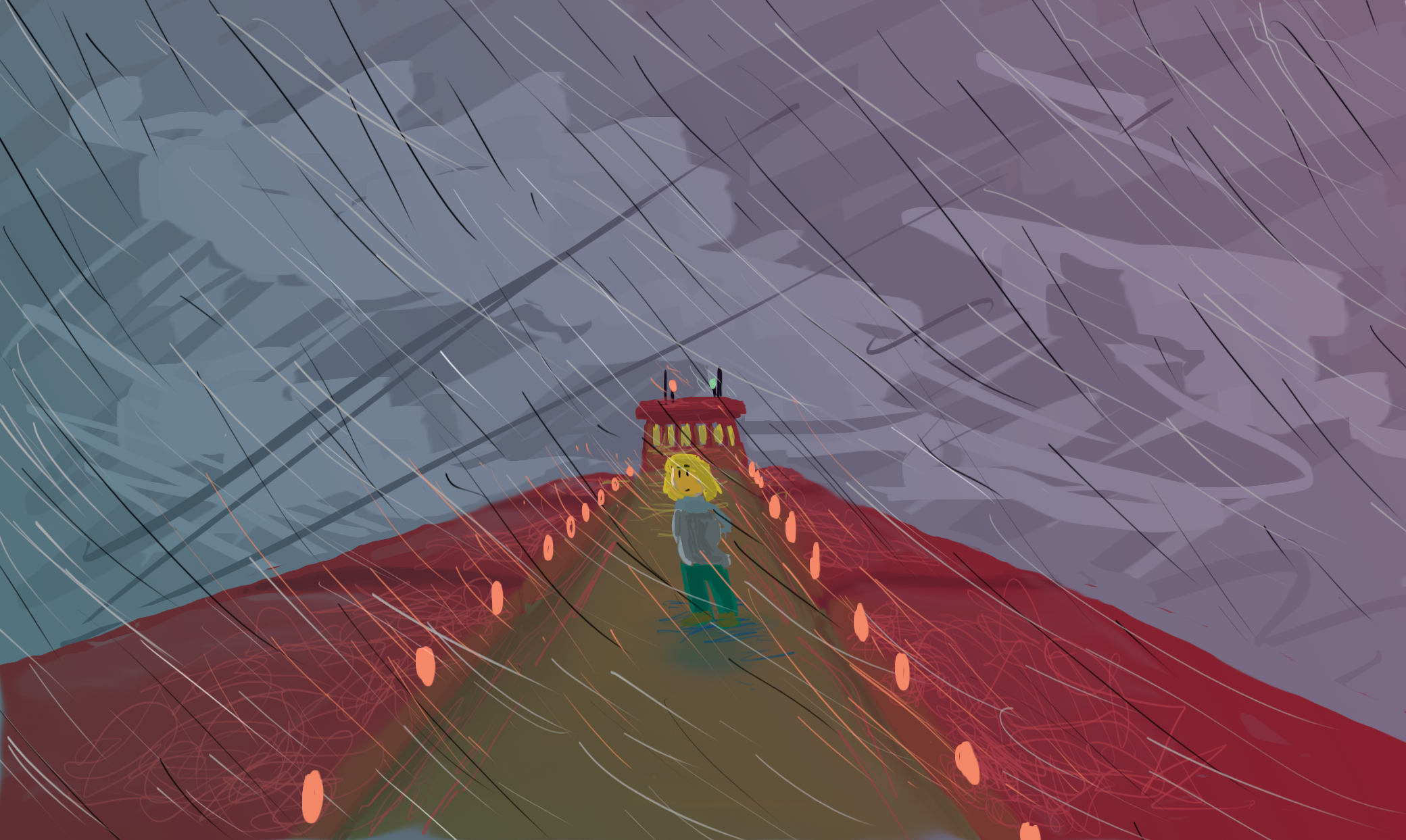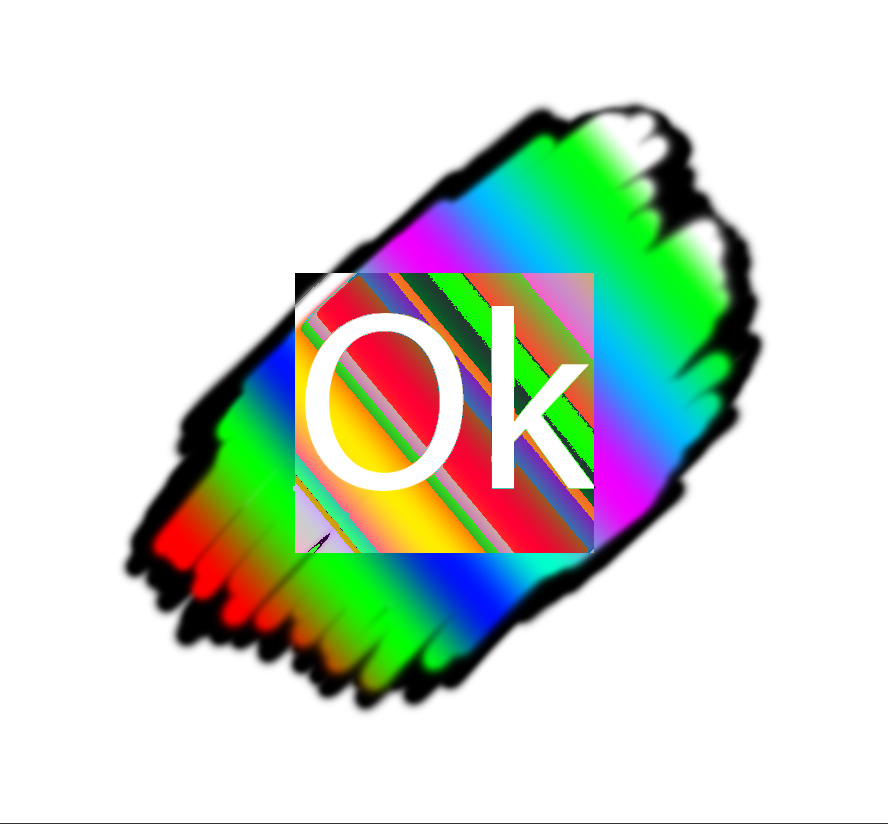 I GOT THE IMAGES TO RESIZE AHAHAHAHA
Hopefully I can use this site to:
Portfolio?
Comic?
About?
(all things WIP)
Thankfully neocities provides tutorials for html/css, that + codeacademy + determination + free time = A Cool Site!